IBIX – Tecno Supply will attend the 12th edition of Piscina & Wellness exhibition, which will take place in Barcelona - Spain, from 13 - 16 October 2015.
EcoFinish®, renowned leader company in the field of pool finishes and coatings, will be there as well with its top products such as the revolutionary thermoplastic coating for swimming pools AquaBRIGHT®, now available in new colour variants, and the high performance PolyFIBRO fiberglass coating.
EcoFinish® will take this chance to introduce aquaFX, the latest in designer and custom aquatic finishes: when applied, it completely bonds with the parent coating forming a single layer, which will last for many years to come.
IBIX – Tecno Supply and EcoFinish® are looking forward to meeting you at Barcelona Fairground, Hall D4 Stand 32 to show you the best of eco-friendly solutions for pool coatings and finishes!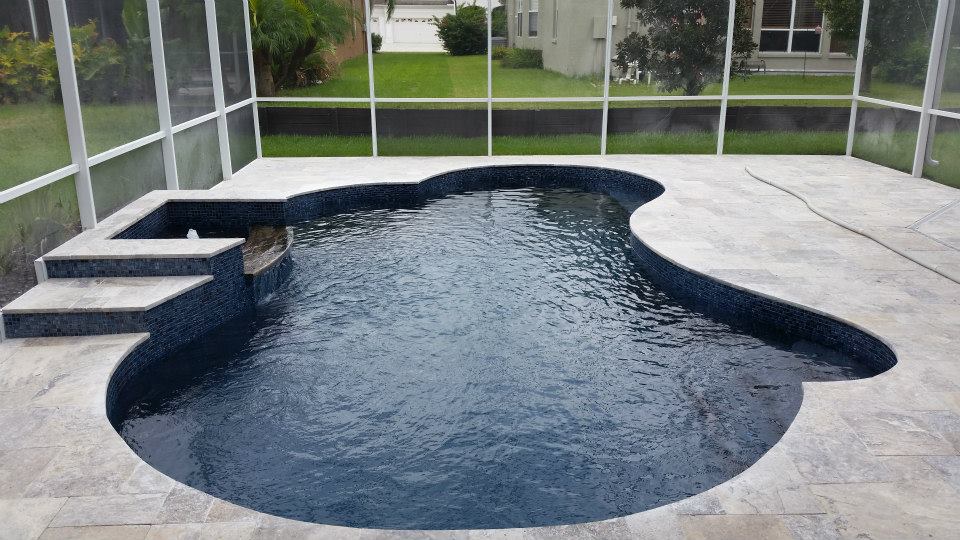 Find out more on http://www.ecopoolfinish.com/